Inflatable bouncers are great to get some energy out. You can also purchase combo bouncers, which have an inflatable slide or a basketball hoop built inside and a bounce zone. We have a wealth of experience renting bounce houses and are able to accommodate any type of event.
Bounce houses have become an extremely popular option for entertainment for kids all over the nation. They have fun, bright colors, and can be the perfect entertainment for your birthday party or corporate event. It's not often that kids can have much fun and spend lots of energy, while the parents just watch and relax and enjoy having a chat with other adults. However, our inflatable bounce houses provide an answer to the stressful life of a parent.
Inflatable bounce houses can hold between 4-8 children simultaneously. Children should take off their shoes before entering. Except as specifically stated the water shouldn't be added to a bounce house. We also recommend that you not allow items that can cause damage to the inflatable like sharp objects soap, abrasives, or any silly string.
It will be a wonderful experience for your children and they will remember the moment for a lifetime. To help you get in or out the bounce house, the majority of them have an exit ramp with a safety feature. One safety features often included is a security net that can be attached to a wall and an enclosed entry area.
You can be assured that children and parents will be entertained by your celebration.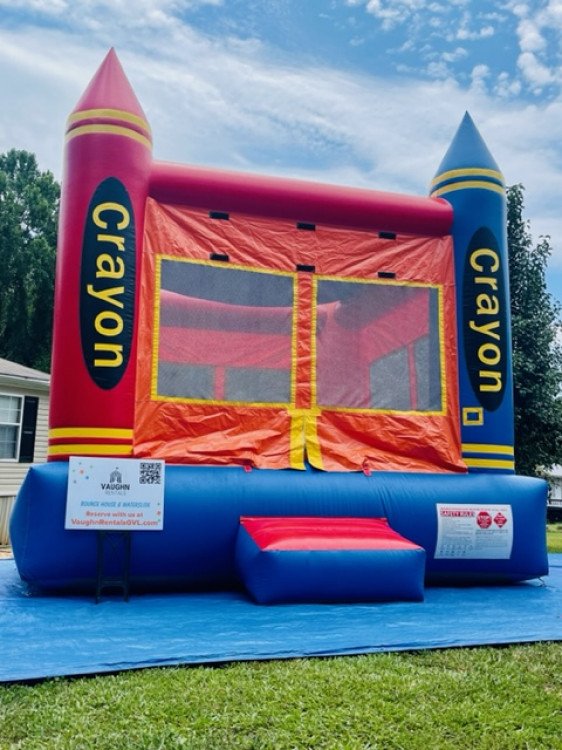 Crayon Jumper box frame
from $150.00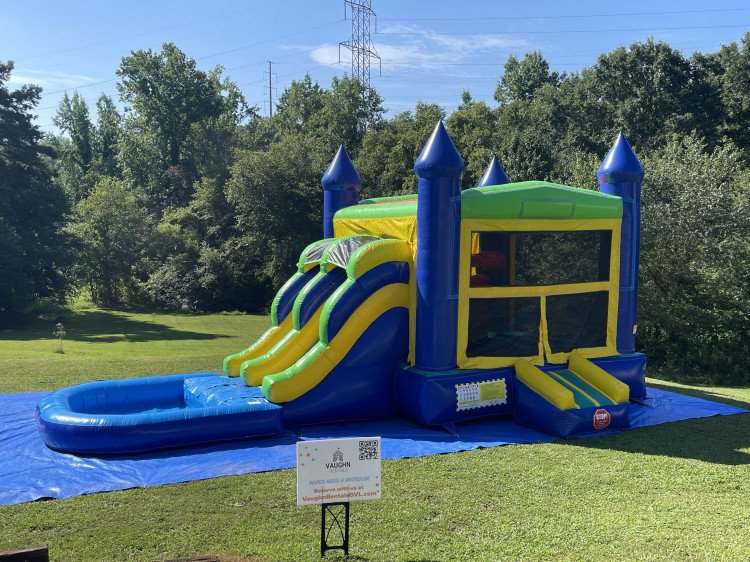 The Cosmo Combo
from $225.00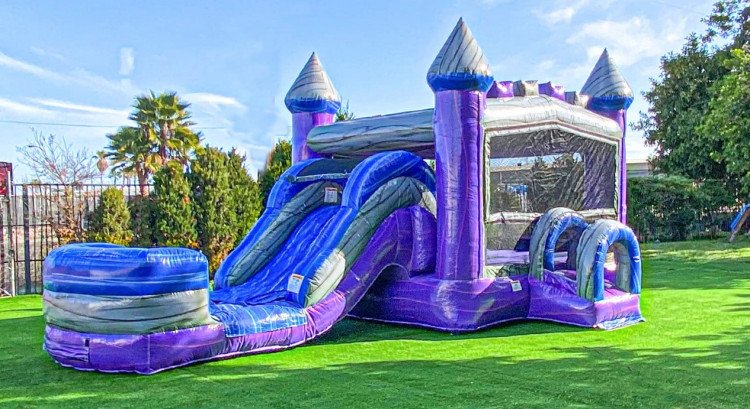 The Figment Combo
from $225.00